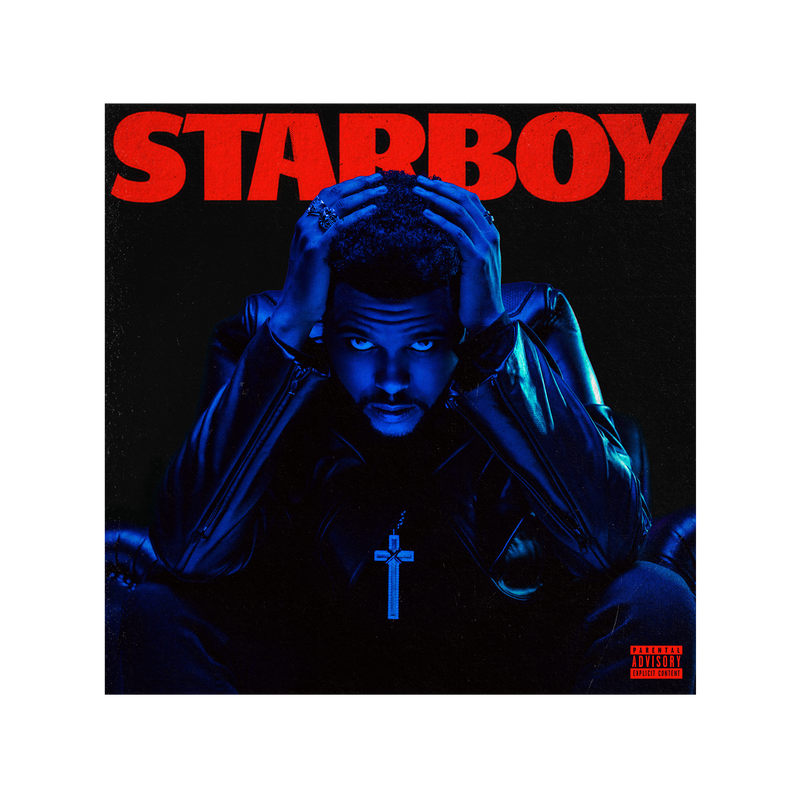 STARBOY (DELUXE) DIGITAL ALBUM
Digital album will be delivered via email upon purchase.
Digital downloads are delivered as MP3 44.1KHZ/24-Bit audio files.

Digital downloads not available to customers outside of the US.
1. Starboy (feat. Daft Punk)
2. Party Monster
3. False Alarm
4. Reminder
5. Rockin'
6. Secrets
7. True Colors
8. Stargirl Interlude (feat. Lana Del Rey)
9. Sidewalks (feat. Kendrick Lamar)
10. Six Feet Under
11. Love to Lay
12. A Lonely Night
13. Attention
14. Ordinary Life
15. Nothing Without You
16. All I Know (feat. Future)
17. Die For You
18. Die For You (with Ariana Grande) - Remix
19. I Feel It Coming
20. Starboy (feat. Daft Punk) - Kygo Remix
21. Reminder (feat. A$AP Rocky & Young Thug) - Remix
Limited to 1 per customer.